Used Nissan Cars, Trucks, and SUVs for sale in Newark, DE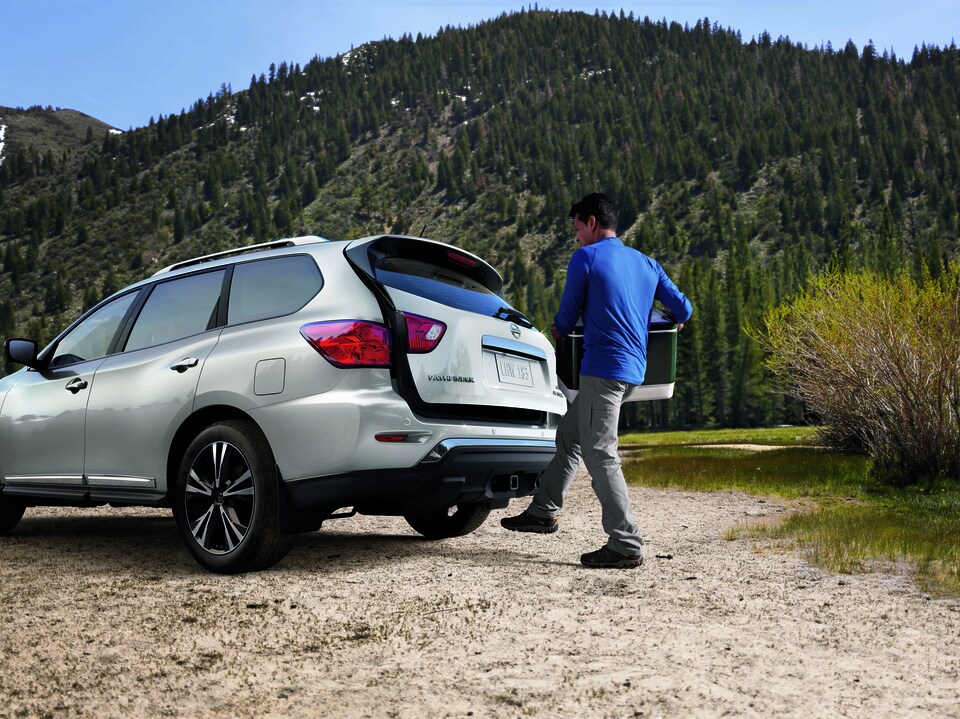 All of the pre-owned vehicles that we put up for sale on our used lot in Newark have to go through a very extensive inspection before we sell them. Any necessary repairs are completed at this time, using only OEM parts that come from Nissan directly.
Visit Cox Auto Group For Used Cars, Maintenance, and More!
When you purchase a used Nissan from us, you'll be able to obtain all of your routine maintenance and necessary car repairs from our auto service center in Newark. Expert technicians on site are trained to work on all of the different Nissan vehicles that we have on our lot.
Stop down to Cox Auto Group to check out some of our latest additions. We have a number of locations across Delaware, with an extensive used car inventory that goes beyond just the Nissan brand!
Shop Our Used Nissan Inventory for Great Deals on Affordable and Reliable Models of All Types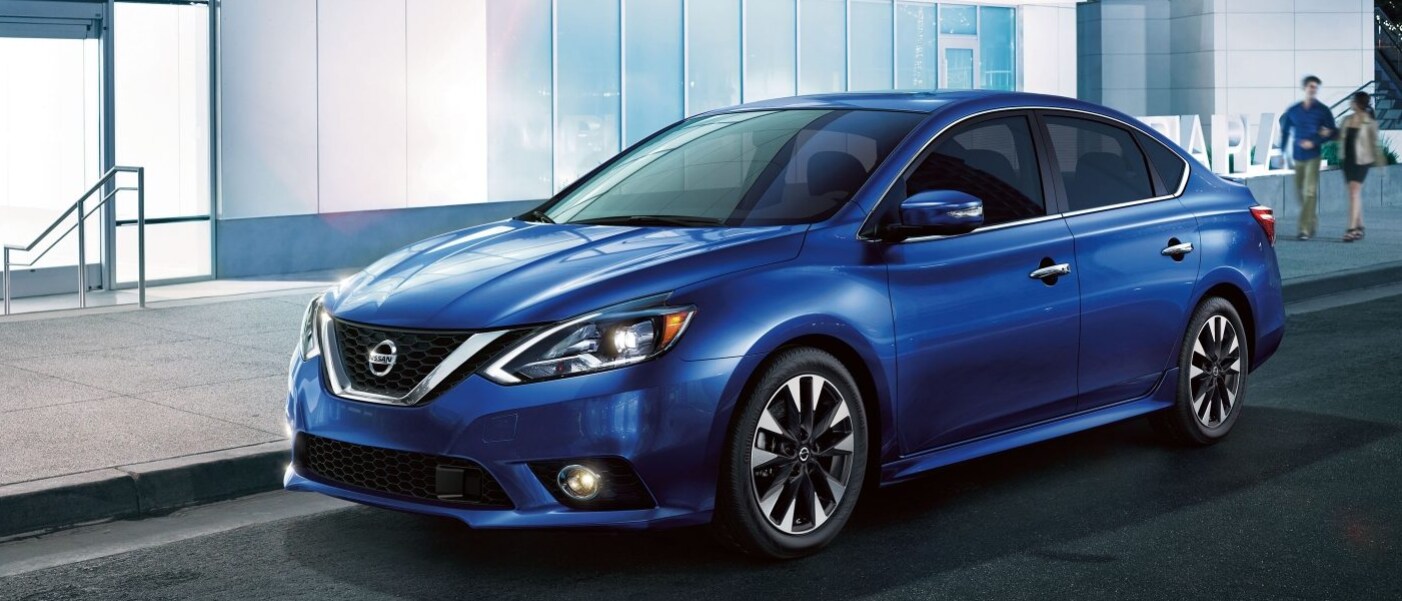 Depending on what your budget is, you might be a bit limited with what type of vehicle you can select if you're in need of something new. While our Nissan dealership a very extensive lot of brand-new Nissan vehicles on our site near New Castle at all times, we make sure to maintain a very expansive used Nissan inventory lot as well. This provides you with a large selection of used cars for sale at all different price points. Whether you need a basic sedan like the Nissan Sentra or something more luxurious and involved like the Nissan Armada SUV, we have a number of these vehicles at affordable prices.
Used Nissan Vehicles Offer Affordable Quality
Affordability is the focus of most Elkton, Middletown, and New Castle shoppers looking for a used Nissan. The Nissan 370Z Coupe can be pricy when fully packaged out, but if you buy the same sports coupe used in Newark, it may cost significantly less. When you select a used truck, like the Nissan Titan, or sedan that has low mileage and plenty of life left in it, you'll save thousands of dollars. The Nissan Pathfinder is a great family vehicle that provides plenty of seating and cargo space. The Murano is also a spacious vehicle, but it has great exterior styling that really makes it stand out in the vehicle market right now.
Cox Auto Group

2545 Pulaski Hwy
Newark, DE 19702


Cox Auto Group

2545 Pulaski Hwy
Newark, DE 19702


Cox Auto Sales

3400 Kirkwood Hwy
Wilmington, DE 19808

Visit us at: 2545 Pulaski Hwy Newark, DE 19702